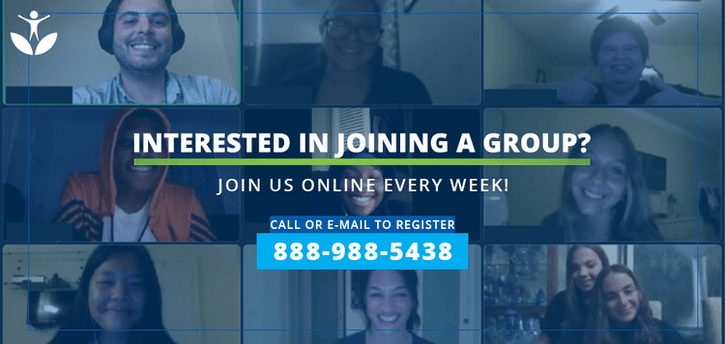 FREE GRIEF SUPPORT GROUPS AVAILABLE FOR ALL AGES (4+)
 
CBC groups are available for:
Elementary School Children
Middle School Youth
High School Teens
Adults (English)
Adults (Spanish and Creole)
Perinatal & Infant Loss Support Groups (English & Spanish) 
For young children, we are working with our art and music specialists to create activities that our elementary-aged participants can complete at home with their parents or caregivers.
If you or someone you know needs support after the loss of a loved one:
PLEASE CALL 888-988-5438 or e-mail support@childbereavement.org TO REGISTER FOR OUR FREE VIRTUAL GRIEF SUPPORT GROUPS or fill out this form and we'll call you back. Registration is required. 
Looking for a resource on how to talk to a grieving child about the Coronavirus? Click HERE!

--> -->