Donations provide FREE grief support for children and families
---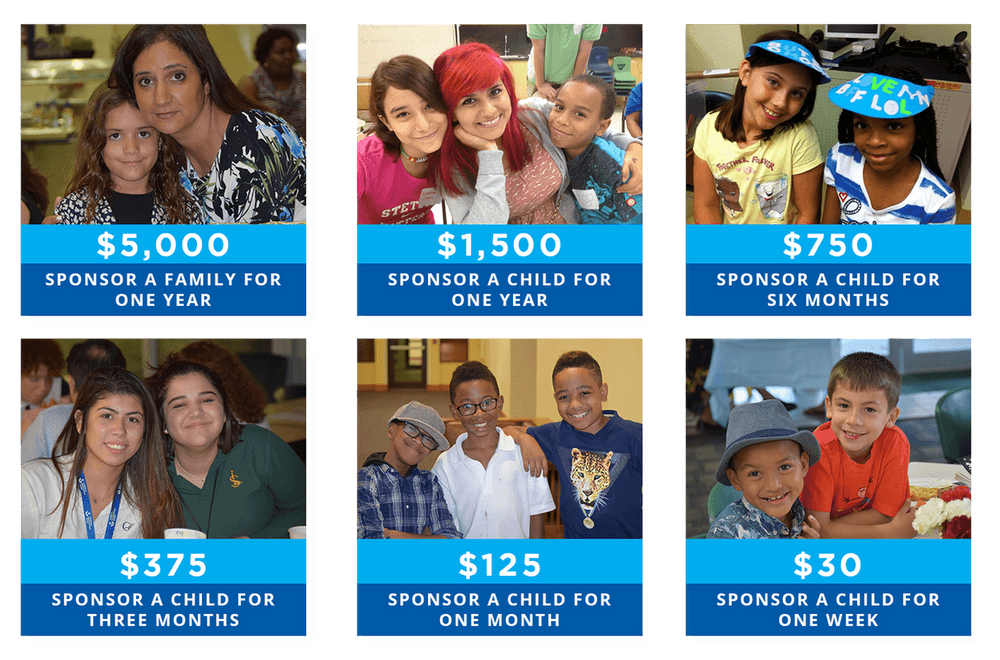 Please help grieving children and their families in South Florida by becoming a supporter of the Children's Bereavement Center. Any amount is appreciated! Your gift is tax deductible to the fullest extent of the law.
The CBC needs your help to sustain and expand our services. We receive no support from federal, state or local government and no insurance reimbursements. The CBC's services are free to all participating children, teens and adults. Our program is completely reliant on contributions from individuals, businesses, clubs, organizations, and foundations.
To make a secure donation online with a credit card, please fill out the form below and submit. You will then be directed to PayPal, however, you do not need a PayPal account to donate.
$25,000          Sponsor a CBC Group for One Year
$12,500          Sponsor a CBC Group for One-Half Year
$5,000            Sponsor a CBC Family for One Year
$1,500            Sponsor a CBC Child for One Year
$750               Sponsor a CBC Child for Six Months
$375               Sponsor a CBC Child for Three Months
$125               Sponsor a CBC Child for One Month
$30                 Sponsor a CBC Child for One Week
Make This A Recurring Monthly Gift