Karen Kassebeer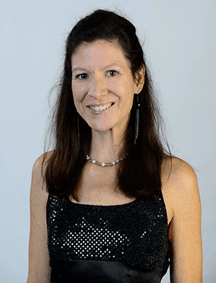 Karen Kassebeer has worked throughout the country and abroad, but has finally settled in Florida calling Hallandale Beach home.  Giving back is something that drives Karen. She is happy to be able to draw for her skill set and help others. Her previous background in Broadcasting and Higher Education inspired her to make a change in her career during the pandemic.
She has worked in several television markets including Jackson, MS, Savannah, GA; Waco, TX; Atlanta, GA; London, England and New York, NY.  The pursuit of obtaining a master's degree brought her to South Florida in 2006 from New York City.  While in NYC, Karen worked for ABC NEWS as a production associate; additionally, she also did business anchoring on Wall Street for ETVMEDIA.com.  Since graduating from Barry University Cum Laude with a M.A. in broadcast communication she taught at Barry University, Brown Mackie College, Johnson & Wales University, and the Art Institute of Fort Lauderdale.  She has taught speech, English, and broadcasting classes.

Karen is an avid art lover.  As such, she studied theater and classical dance  at HB Studio after college and worked on independent films and also did extra work for major motion pictures.  In her free time Karen enjoys volunteering, traveling, outdoor sports, and the beach of course!