Alexander Admire, CPA - Board Member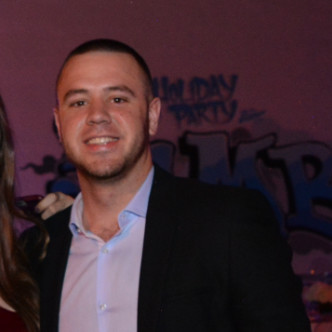 Alexander Admire, CPA, is a manager in the Tax and Accounting Department at MBAF. He has been in the public accounting profession since 2011 when he joined MBAF.
Alex provides tax compliance and planning services to domestic and international clients. He specializes in international tax focusing on issues arising in international transactions. His expertise includes offshore voluntary disclosures, U.S. real estate investments by foreigners, tax planning for multi-national businesses, and pre-immigration and expatriation compliance.
Alex provides extensive compliance  and  consulting  services  to entities in various industries including professional services and real estate (investments, developers and contractors). In addition, his clients include mid-size family owned businesses and high net worth individuals.
PROFESSIONAL AFFILIATIONS AND ACCREDITATIONS
American Institute of Certified Public Accountants
Florida Institute of Certified Public Accountants
EDUCATION
Nova Southeastern University - Master of Taxation
University of Miami - Bachelor of Business Administration in Accounting
--> -->