Create an Online Campaign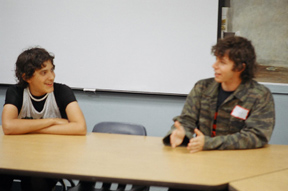 Your partnership, input, and creativity in designing online campaigns is appreciated. Campaigns can be designated to create awareness of CBC services, Child/Group sponsorship, material needs, and special events.  

If you, or your organization, are interested in assisting the CBC in online fundraising or awareness building please contact us for collaboration.