Mindy Cassel, PhD, Co-founder and Senior Advisor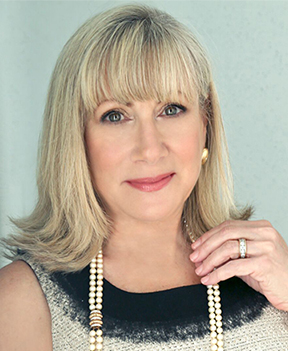 She is a Licensed Psychologist, Thanatologist, Co-founder and Senior Clinical and Program Advisor to the CBC. Dr. Cassel served as CBC's Chief Executive Officer for seventeen years, from 1999-2016.
Dr. Cassel's professional career spans more than forty years, during which she has worked with children, individuals and families in the area of bereavement and loss, trauma, rehabilitation and life transitions.