Carol Berns, Psy.D., F.T.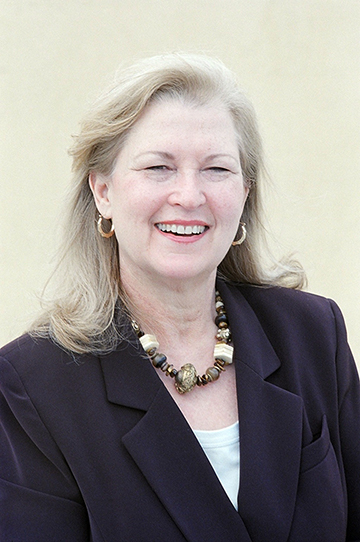 Carol is a Co-founder and retired Director of the CBC. She was instrumental in the creation and development of the CBC and its programming, training modules and Healthful Grieving Model. As an educator, clinician, researcher, writer and administrator, Carol has influenced the way loss and grief are recognized and acknowledged. She has developed best practices programs and services offered to the bereaved for over forty years. In addition to her clinical work, she has contributed to 5 editions of the college textbook The Last Dance, Encountering Death and Dying, through co-authoring its Instructors' Guides and serving as researcher and developer of materials for the on-line learning center.
Carol and her husband, Ted Silver, have moved to North Carolina. Though semi-retired (Carol laughs at that expression), she is still professionally very active. Her expertise and skills are often called upon; Teaching psychology at the local college, serving on non-profit boards, creating innovative programs for children at a multi-county hospice, providing bereavement support to the faith community and participating in the school system's emergency response team. And the 'icing on the cake' is she still has time for visiting her grandchildren, learning to play the dulcimer, yoga class and writing for Carolina Mountain Life magazine.
The Dr. Carol Berns Service Award is presented annually to recognize outstanding service to the CBC.